Quality
At Industrias Galarza, Quality is a key aspect both in our processes and in our products and services.

We have a continuous improvement system through which our entire team, committed and dedicated, works to offer the best result to our clients.

At the product level, our goal is to achieve zero defects and zero non-conformities by the company.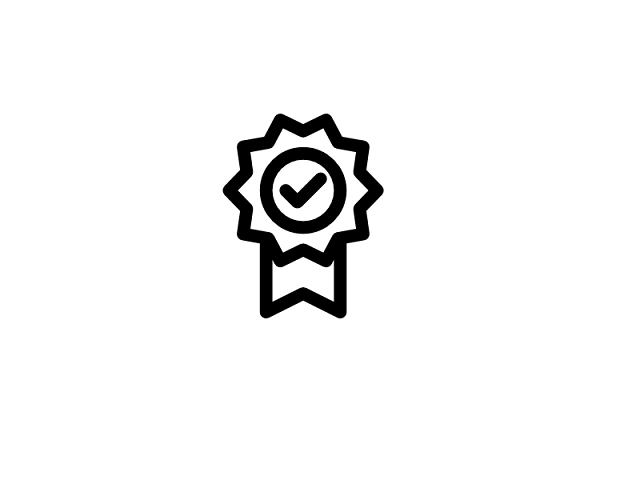 ---

ATEX certified
Industrias Galarza is ATEX certified, a standard that makes it possible for us to manufacture and market products intended for use in potentially explosive atmospheres.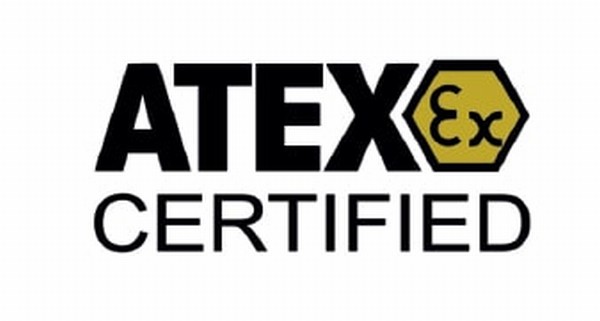 ---

Polígono Bildosola – Q de calidad
The 'Polígono Empresarial de Calidad-Kalitatezko Industrialdeak' quality standard honours and rewards good practices in the management of business areas, valuing and validating the capacity and quality of their infrastructures, services, business area management, activity synergies, maintenance, and other variables linked to their contribution to the environment in which they are located.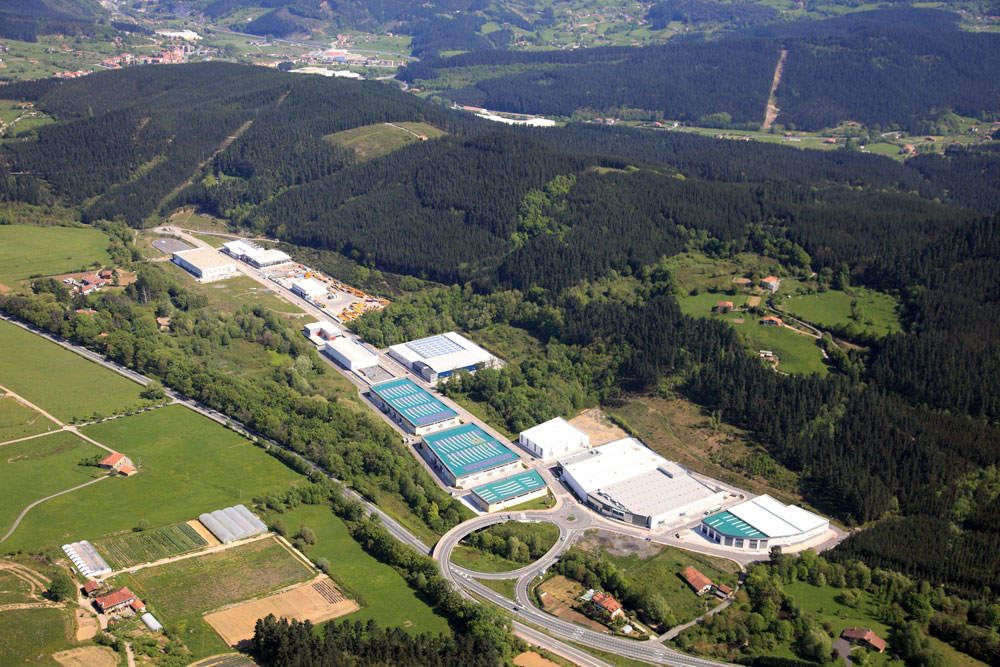 ---

ISO certified
Industrias Galarza have the ISO 9001:2015 certificate for the design, manufacture and marketing of power supply systems for moving motors.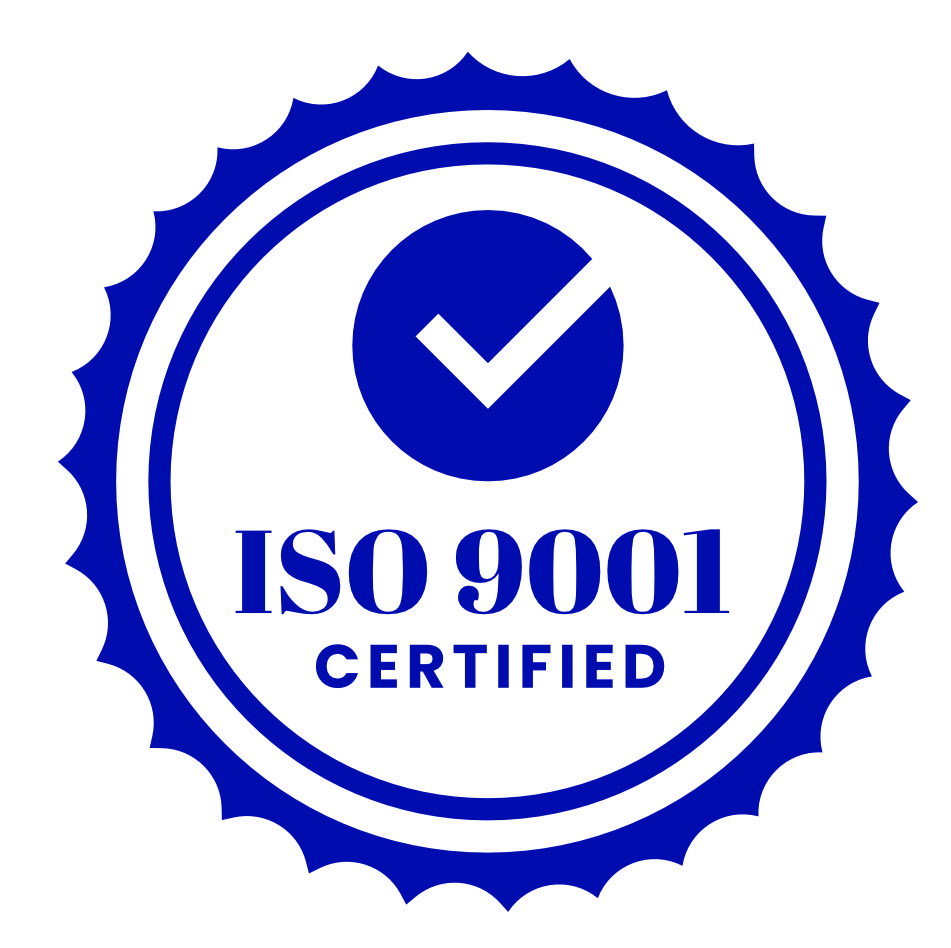 ---